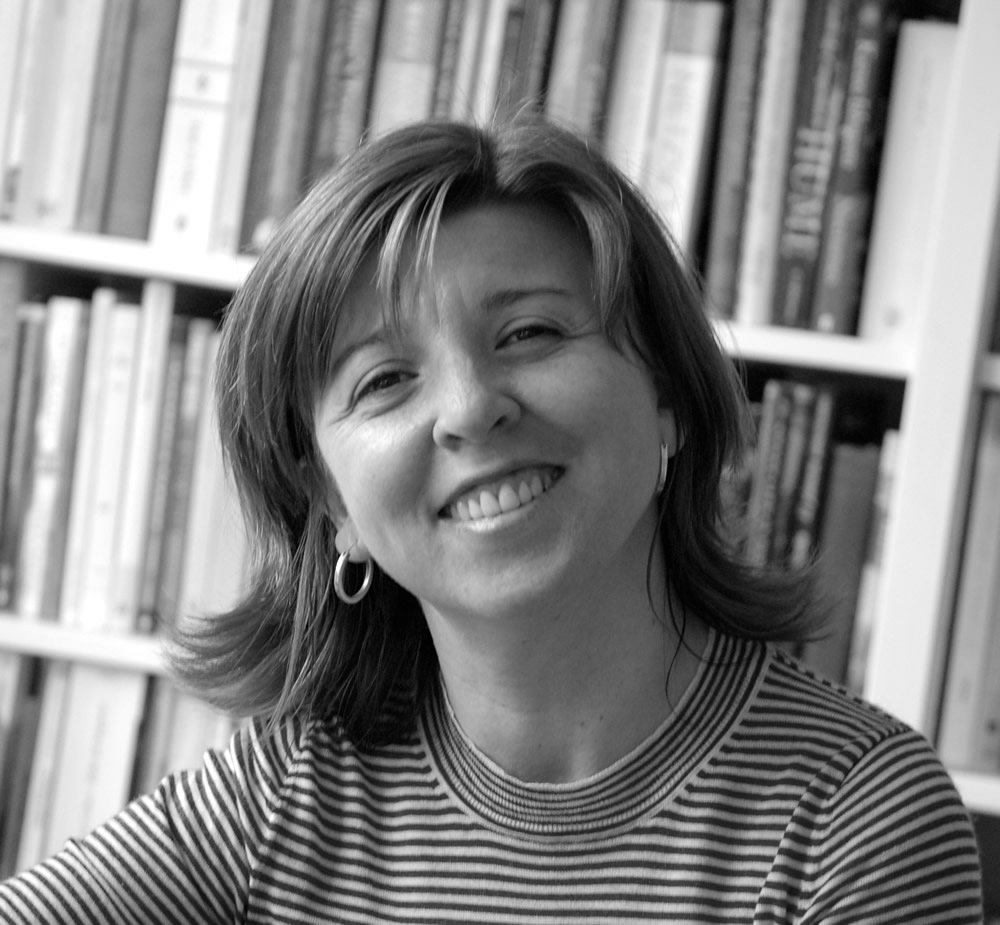 I am a qualified Spanish translator with more than 10 years' experience translating from English and French. Originally from Córdoba in sunny Andalusia, my language career started 30 years ago, when I landed in Dublin as a young student.
After studying Philosophy at the University of Granada and Trinity College in Dublin, I moved to Washington DC where I taught Spanish at George Washington University, worked as a researcher for National Geographic and as an in-house translator for a localisation company.
In 2001 I relocated to Paris, where I taught Spanish in a secondary school and worked as a freelance translator.
After a lifetime of travelling and adapting to different cultures, I settled back in Dublin in 2013, where I currently help businesses with their language needs and also collaborate with translation agencies.
My background in philosophy instilled in me an appreciation for clarity when it comes to writing and a conviction that language shapes our worldview and can limit or expand our horizons. I believe in the importance of quality in all written communications and in the value of a well-crafted message in order to reach your audience.
Chartered Institute of Linguists, UK – Diploma in Translation (English to Spanish), 2008
Trinity College Dublin, Ireland – MLitt in Philosophy, 1999
Universidad de Granada, Spain – Licenciatura en Filosofía y Ciencias de la Educación, (BA in Philosophy and Education), 1994